Moving To A Different Part Of Town? Learn How To Prepare Properly!
Relocating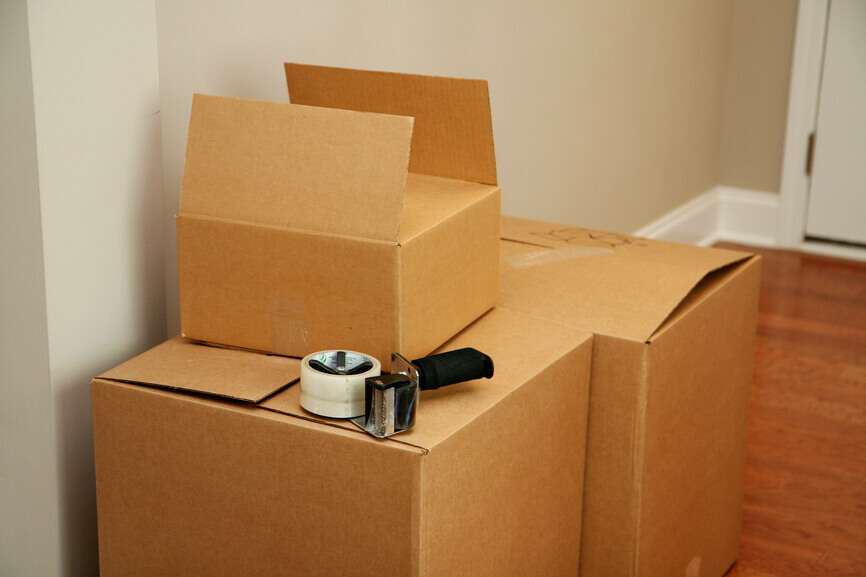 your household to a nearby part of your hometown might seem to be a straightforward and relatively simple process. After all, it's not like you're moving across country and you have to say goodbye to friends and neighbors whom you've known for years, right? Just pack your bags, hire a company to transport your belongings and you're off to your new home!
However, let's not underestimate the specific challenges associated with relocation, irrespective of how far the new residence is located from your current one. Failing to prepare for it properly may hold negative consequences, both in the long and the short run. Let's elaborate.
Start preparing for the move as early as possible

Once you are 100% sure certain the relocation is going to happen – generally after signing the lease on the new house – there is no reason to postpone preparations any longer. The sooner you develop a plan and set it in motion, the better. Ask any moving company representative, they will all tell you that there's no time like the present when it comes to laying the relocation groundwork.
Purchase all the packing supplies required
You can't transport your possessions safely without quality packing supplies. If you opt for an all-inclusive plan from the moving company of your choice, they will furnish the necessary items, including various sized boxes, tape, bubble wrap, cutting utensils, markers, etc. However, the aforementioned consumables can also be acquisitioned from local hardware store, should you chose to purchase a minimalistic service package.
Organize a step by step packing process
You might be tempted to believe that you can complete the packing one day before the relocation. However, that's very unlikely considering that even small households contain furniture, electronics, valuables, clothes, cutlery, glasses, and toys, among other things. All of these items have to be packed separately, according to how fragile or susceptible to damage they are. At the same time, you can't pack what you're normally using on a daily basis one week in advance. Therefore, be organized and start packing the less necessary items first and the critical ones days before you actually move.
Getting rid of the junk and clutter
The relocation might be the best time to reevaluate your possessions and determine what you should actually keep and what you should donate to Goodwill or throw away. Remember, a moving company generally charges per quantity or space required in the transportation process. When you come across stuff that's broken beyond repair or that you already own in a better version, is it really worth taking it to your new home? Relocation is all about getting a fresh start.
Send utility companies your new billing address
Notifying the utility companies regarding your new billing address a week or two before the move is a great way to avoid clerical mistakes and the associated penalties. Double check with each service provider a couple of days before the relocation to ensure they all have your new contact address correctly. Be sure to notify them all, including the ISP, electrical company, water company, gas company, etc. Don't forget about the magazine and newspaper subscriptions too!