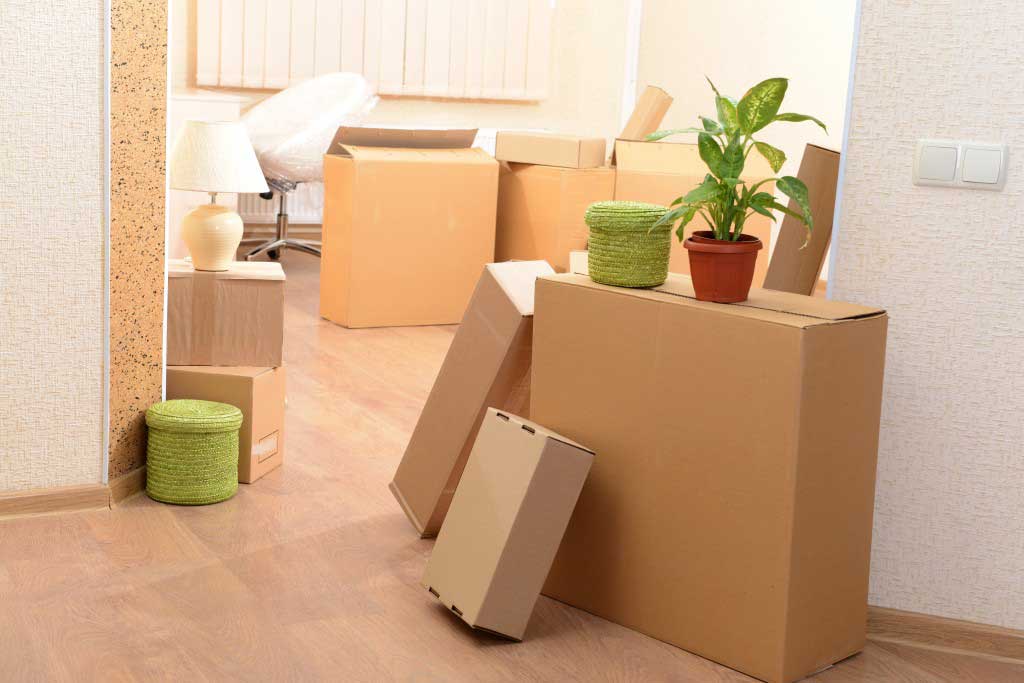 Watching all your family belongings being loaded up into a truck can be nerve-racking. That is why we can't stress the importance of choosing a reliable residential moving company enough.
We at Optimum Moving are here to provide you with fast and affordable relocation solutions based entirely on your needs and budget. We also take great pride in offering personalized moving services to our customers.
Preparation
To assess your individual relocation needs, we will send a moving consultant over as soon as you hire our services. The consultant is a highly trained professional and has the following tasks:
To provide detailed information regarding all our services and packages
To accurately estimate the moving costs
To help you organize your move so it doesn't interfere with your daily chores
To help you plan your move
Packaging
Because we value our customers, our company does more than fill in the containers and drive the truck to the desired location. Our staff will be in charge of all aspects associated with the relocation, including:
Protecting your items by using professional coverings
Labeling the boxes with coded stickers
Offering a Bill of Landing that authorizes the transport of your belongings
Inventory
We always provide our customers with a detailed and accurate Inventory and Condition Report for the items you're transferring to the new location. We at Optimum Moving train our employees to record each item about to be transported and provide a description of its condition prior to the move.
We encourage our customers to take part in checking the inventory and point out concerns or handling considerations regarding your possessions. This way, we are sure our clients have peace of mind when signing for the inventory.
Delivery
To ensure everything goes smoothly, we appoint a coordinator for each residential moving job. Once you arrive at the new location, you should contact the coordinator so that the final arrangements can be made.
Unpacking
When your shipment arrives, our team will unpack the containers as well as remove moving supplies and unnecessary packing materials. If you have a floor-by-floor plan in mind, don't hesitate to inform our team, as they can help you expedite the items at the desired location.
Additional residential services by Optimum Moving
Because we want to meet our customers' needs and requirements, we also include the following customizable relocation services:
Transporting vehicles or boats
Assembly and disassembly of furniture
Storage in-transit
Shuttle services
Special crating
We want to let you know that your quote will be based solely on your individual needs, the package you opted for and the material we used to wrap up your possessions. By working with Optimum Moving, you will be doing business with a transparent relocation provider from which you shouldn't expect any unexpected surprises. Contact us today and find out more about our customized and standard moving solutions.