Whether you are moving to or from Edgewater, New Jersey, you probably have a lot of stuff coming with you. With the typical Edgewater house having 2 bedrooms and 7 rooms, relocating can be a hassle. Optimum Moving makes it easy, safe and convenient to move for all Edgewater residents and future residents! With our flat rate pricing guarantee, you can't afford not to request a quote today.
The Edgewater Moving Experts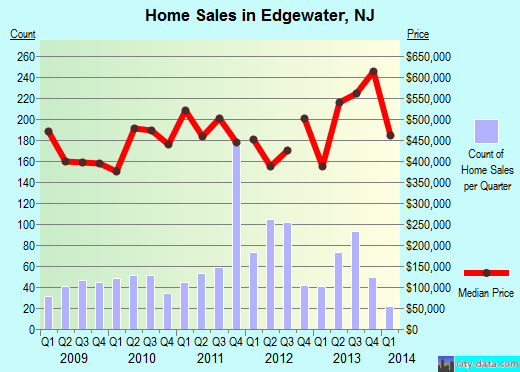 We've worked with families from all over New Jersey, including Edgewater. When people decide to live in Edgewater, they are in it for the long haul. This is a large but quiet community with lots of amenities. It's no wonder that 41% of its 11,972 residents live in the same house for 5 years on average!
The average house in Edgewater costs $561,234, had 3-4 bedrooms and 7-8 rooms. Home owners live in their residence for 7 years and renters stay for an average of 4 years. Roughly half of the people moving into Edgewater come from other parts of New Jersey and would only need a short distance moving crew.
Edgewater zip codes: 07020
Edgewater area codes: 201