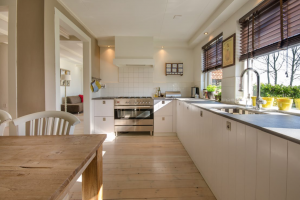 Moving is like anything else—the more you do it, the better you get. Why is that?
Simple—mistakes. Yes, mistakes are valuable learning experiences. However, when you're packing up everything you own and making a long-distance move, learning isn't a priority. You just want to safely and economically move all your possessions from Point A to Point B.
Optimum Moving is the best moving companies in NJ, and we earned that reputation by continuously improving our unmatched, white-glove service.
Read More