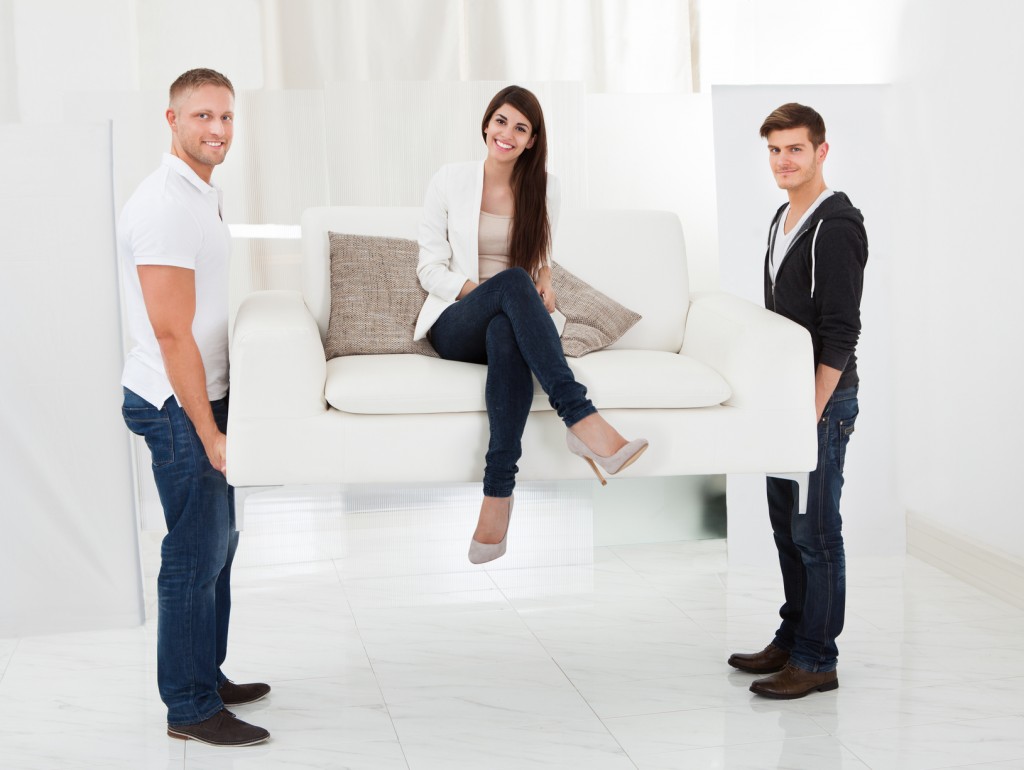 Optimum Moving serves as one of the premier specialists for white glove services for moving in the New Jersey area. By choosing our team for your special relocation needs, you will be working with a carrier that guarantees to take proper care of your equipment, merchandize and belongings.
Delivering top performance, value and service, we know that we're not only responsible for the safe delivery of your possessions, but that we will cater to all your unique needs and preferences.
White glove services from Optimum Moving
Because we make it our goal to exceed our customers' expectations, Optimum Moving has made a commitment to deliver the highest level of professionalism and expertise, while maintaining a high sense of responsibility. The following services are just a sample of the ways we can assist you:
Secure transportation of highly sensitive and fragile items
Relocation of hazardous materials
Safe storage of specialty items in temperature-controlled warehouses
Special care in handling sensitive, fragile and very heavy items
Continuous and proactive monitoring of the shipments
Threshold or inside packing of products
Unpacking and the removal of debris
Assembly of special equipments and items
If you require other special shipment relocation services, don't hesitate to contact us. Our company provides a wide range of customizable relocation services and we're convinced we can come up with a moving solution that meets your needs and requirements.
Our employees are trained to do whatever it takes so that all deliveries are made on time and with the specialized equipment. By choosing Optimum Moving for your sensitive equipment transportation needs, you can be sure that there are never any hidden costs. The price quoted by our relocation consultant is the exact price you will pay after we complete the delivery.
Why choose us for your white glove relocation needs?
Our staff comprises of specialty trained drivers and movers who know how to handle sensitive equipment as well as items that require a lot of setup or that are particularly challenging to move. Whether you're trying to transport a piano, a pool table or a collection of antiques to the new location, you can rely on us for packaging, loading, climate controlled storage, receiving, delivering and the installation of your most sensitive items.
Contact us today at 1- (855)-315-6683 and find out more about our white glove services and other relocation services. Our friendly and amiable customer service representatives will be more than happy to answer any question that you might have.